Forum
Stats

Introductions, routine questions and seeking general advice on training implementation.

1,869 topics
13,628 replies




The meeting place for the discussion of all things "gymnastic" and the Gymnastic Bodies community in general.

1,918 topics
20,605 replies

The fundamental strength elements from which all other gymnastic strength proceeds.

1,971 topics
16,532 replies

An essential element in the development of the gymnast's power and physique. Discussions of specific physical preparation, technique and progressions.

Ring strength is the maximal strength training of gymnastics. The specific exercises, correct execution, progressions and ring strength routines.

The most important and functional of all the Gymnastic Bodies training components.

Mobility, Joint Preparation, and Flexibility are an often overlooked component in most training programs that is critical to long term health and peak performance.

1,281 topics
8,512 replies

Questions and comments regarding gymnastics skills and techniques; their proper development and execution.

Post pictures or movies for evaluation and critique.

Diet as it relates to performance and health.

Gymnastics strength training equipment essentials. Vendors, suppliers and equipment reviews.
Forum
Stats



1,796 topics
16,768 replies












View New Content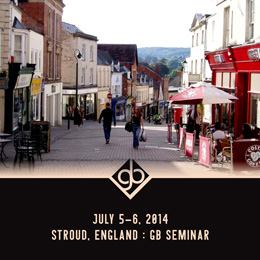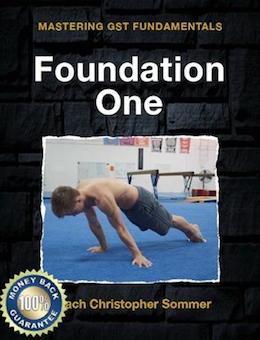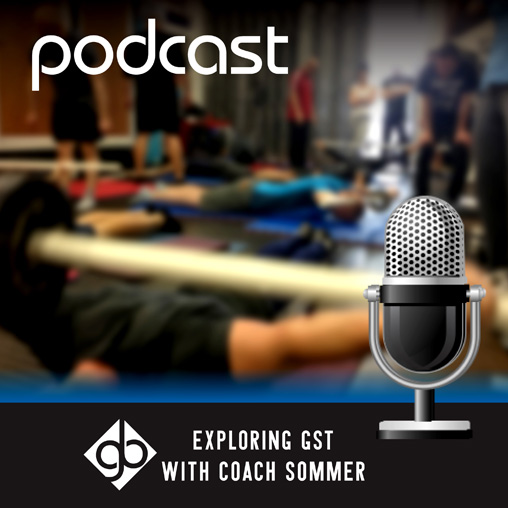 Recent Status Updates
deload week + me got a cold = perfect timing :D
RC/PE18 is not exactly easy to perform correctly. Haven't figured it out yet, too much piking going on.
"I can't be politically correct, I apologize." -Coach. Haha!. After completely obliterating CrossFitters. Great interview: http://youtu.be/nHSESdnfpOk
150,791

Total Posts

11,515

Total Members

John Li

Newest Member

561

Most Online