Forum
Stats

Introductions, questions and seeking general advice.

2,147 topics
15,363 replies




The meeting place for the discussion of all things "gymnastic" and the Gymnastic Bodies community in general.

2,228 topics
23,358 replies

The fundamental strength elements from which all other gymnastic strength proceeds.

2,251 topics
18,791 replies

An essential element in the development of the gymnast's power and physique. Discussions of specific physical preparation, technique and progressions.

Ring strength is the maximal strength training of gymnastics. The specific exercises, correct execution, progressions and ring strength routines.

The most important and functional of all the Gymnastic Bodies training components.

Mobility, Joint Preparation, and Flexibility are an often overlooked component in most training programs that is critical to long term health and peak performance.

1,602 topics
10,211 replies

Questions and comments regarding gymnastics skills and techniques; their proper development and execution.

Post pictures or movies for evaluation and critique.

Diet as it relates to performance and health.

811 topics
10,978 replies

Gymnastics strength training equipment essentials. Vendors, suppliers and equipment reviews.
View New Content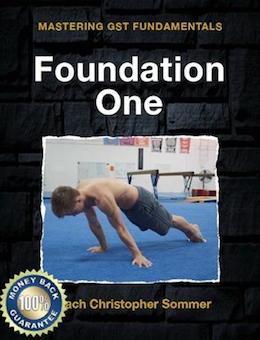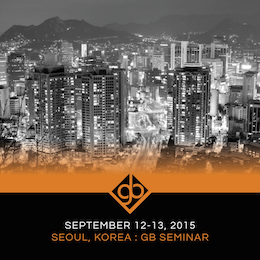 Recent Status Updates
Did a 2s freestanding handstand yesterday after having my kip up spotted. What a weird sensation. My abs literally cramped the next hour, today it is my shoulders that are being sore. Also, I am now officially known as "the piece of wood". Never knew I would be a victim of banter for my serious ppt. Thanks GB :D

Show comments (1)
I did my first kip extensions yesterday. Very excited to see how these benefit me once they're in my workout.

Show comments (1)
When I go to train I think of my F7 or H1 training as of a scheduled bussines meeting I get even a little bit nervous, that excitement, you get me? Much better training experience when you treat it such important!

Show comments (3)
187,936

Total Posts

18,220

Total Members

Anakin

Newest Member

561

Most Online