Forum
Stats

Introductions, questions and seeking general advice.

1,991 topics
14,338 replies




The meeting place for the discussion of all things "gymnastic" and the Gymnastic Bodies community in general.

2,027 topics
21,494 replies

The fundamental strength elements from which all other gymnastic strength proceeds.

2,079 topics
17,427 replies

An essential element in the development of the gymnast's power and physique. Discussions of specific physical preparation, technique and progressions.

Ring strength is the maximal strength training of gymnastics. The specific exercises, correct execution, progressions and ring strength routines.

The most important and functional of all the Gymnastic Bodies training components.

Mobility, Joint Preparation, and Flexibility are an often overlooked component in most training programs that is critical to long term health and peak performance.

1,368 topics
9,012 replies

Questions and comments regarding gymnastics skills and techniques; their proper development and execution.

Post pictures or movies for evaluation and critique.

Diet as it relates to performance and health.

752 topics
10,350 replies

Gymnastics strength training equipment essentials. Vendors, suppliers and equipment reviews.
View New Content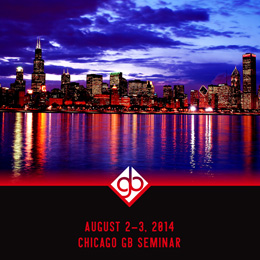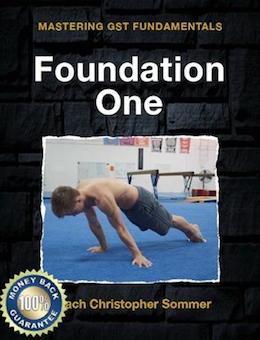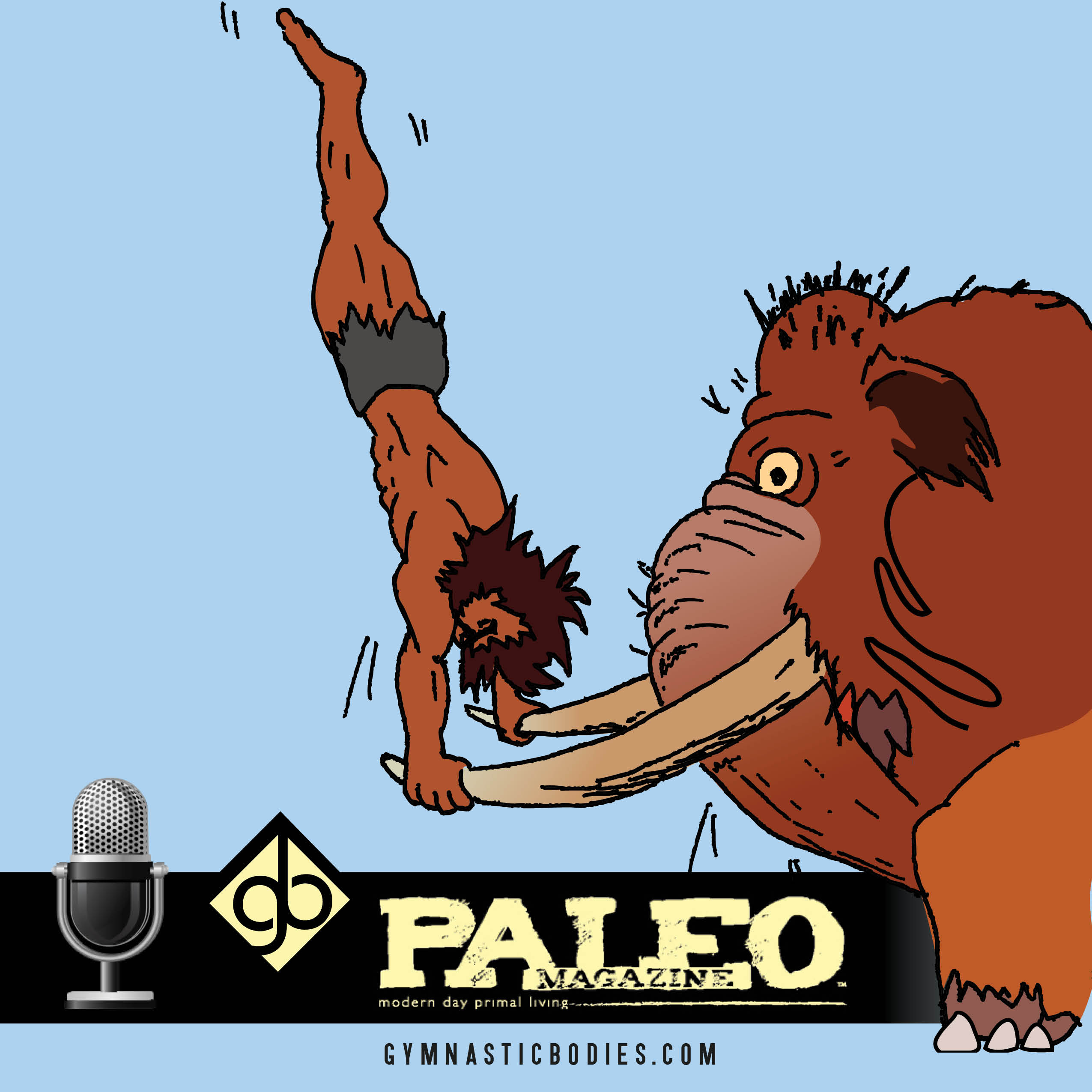 Recent Status Updates
Doing headstands. Timer rang, and I came down my hand slipped. In an attempt to catch myself, I ended up skidding on my face about a foot. Got up, did the iM, then checked to see if I was bleeding. Priorities.

Show comments (4)
Only one foot in the grave isn't so bad when you're a zombie, right?

Show comments (1)
Been a long time since I've been here, and sad to say I had to move a lot of my GST on to barely maintenance mode as I was finishing off my A2 levels (semi decent results so it was not in vein). Hoping to start bringing in a lot more SA work as I head off to Uni but will only work basic SA such as Flags, FL and BL as track and field has grasped me again by the neck and become my passion.
162,994

Total Posts

14,644

Total Members

Jason Evans

Newest Member

561

Most Online