Forum
Stats

Introductions, questions and seeking general advice.

2,144 topics
15,343 replies




The meeting place for the discussion of all things "gymnastic" and the Gymnastic Bodies community in general.

2,227 topics
23,350 replies

The fundamental strength elements from which all other gymnastic strength proceeds.

2,248 topics
18,770 replies

An essential element in the development of the gymnast's power and physique. Discussions of specific physical preparation, technique and progressions.

Ring strength is the maximal strength training of gymnastics. The specific exercises, correct execution, progressions and ring strength routines.

The most important and functional of all the Gymnastic Bodies training components.

Mobility, Joint Preparation, and Flexibility are an often overlooked component in most training programs that is critical to long term health and peak performance.

1,598 topics
10,186 replies

Questions and comments regarding gymnastics skills and techniques; their proper development and execution.

Post pictures or movies for evaluation and critique.

Diet as it relates to performance and health.

811 topics
10,965 replies

Gymnastics strength training equipment essentials. Vendors, suppliers and equipment reviews.
View New Content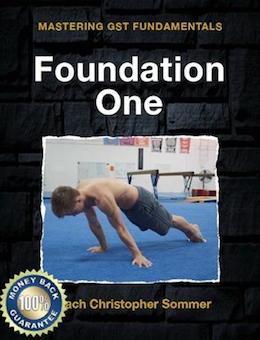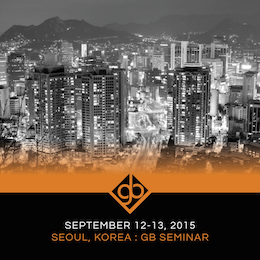 Recent Status Updates
Today was my ninth Olympic lifting training session and I'm Back Squatting 95kg 1RM at 65kg BW. SLS/SE5 had nice transference.
Really excited to get back to training today after a four week break with no exercise at all.
Regretting only learning one arm handstand on my right arm. Starting all over again with the left is frustrating! But I'm a patient man :).
187,609

Total Posts

18,188

Total Members

Oskar Landgren

Newest Member

561

Most Online