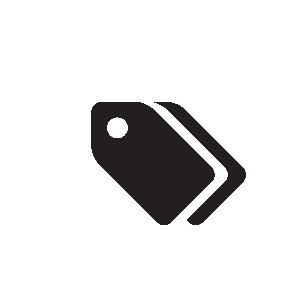 Integrated Plans
Complete training blueprint with Warmups, Mobility & Strength.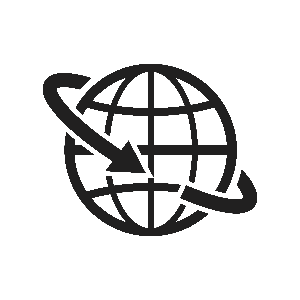 All Access
Unlimited access to all plans and courses for one low monthly price.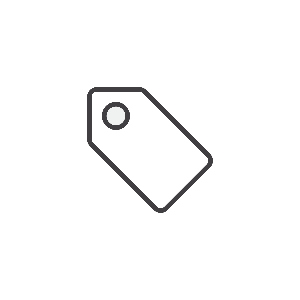 Stand Alone Courses
Choose from a wide variety of stand alone courses.
Why it works
We've done the heavy lifting of evaluating thousands of exercises and protocols to build programs that are effective and progressive. No mystery or secret formula, just proven experience with some of the best athletes in the world. Our program will change your body, enabling you to do what you want, when you want. You will thrive on the synergy created by properly integrating mobility with strength. Click on 'Program Selector' below to find your sweet spot.
Bodyweight strength training
Bodyweight strength training provides unmatched opportunities for personal growth while enjoying the fun and variety of ever more challenging workouts. You will:
Learn body mastery.
Recover ground lost from old injuries.
Look strong and feel mobile.
Build strength in places you never knew were weak.
You're in Good Company
Join tens of thousands of people making progress around the world just like you
More to your membership
Do what you want, when you want, thanks to a strong, healthy, mobile body and a fitness routine that doesn't get in the way.
Find a great community within the forum.
Customize your calendar for a personalized experience.
Easily explore available classes with ClassFinder.
Leave your old aches and pains in the past.