Tools for Your Success
Progress is Just a Click Away
New Workouts Weekly
We are constantly adding to our expansive library of workouts.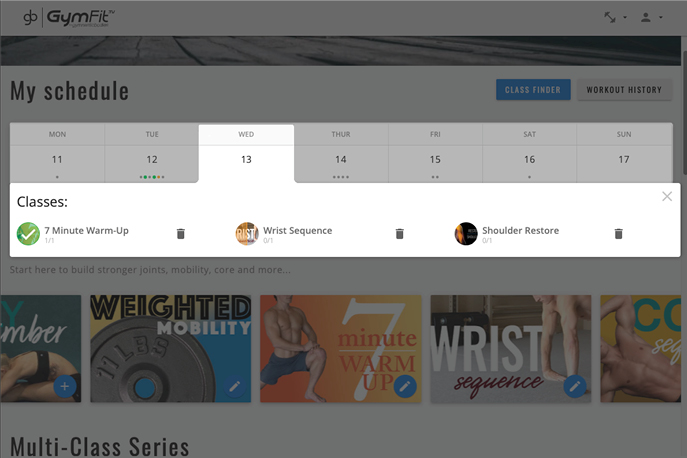 Customizable Calendar
Plan your programs for the week so you have your schedule at your fingertips
Every Body, Every Level
GymFit offers training appropriate for all levels from absolute beginner to advanced athlete.
Mobility First
A healthy body begins with healthy joints. Improving mobility often dramatically reduces body aches and pains.
Here's How We Can Help
Start Feeling Better Now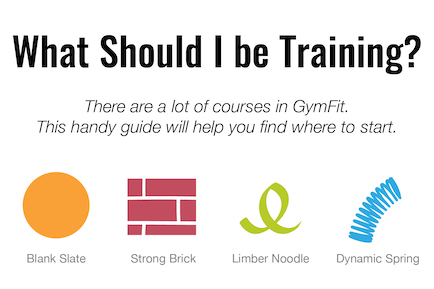 You're in Good Company
Join tens of thousands of people making progress around the world just like you