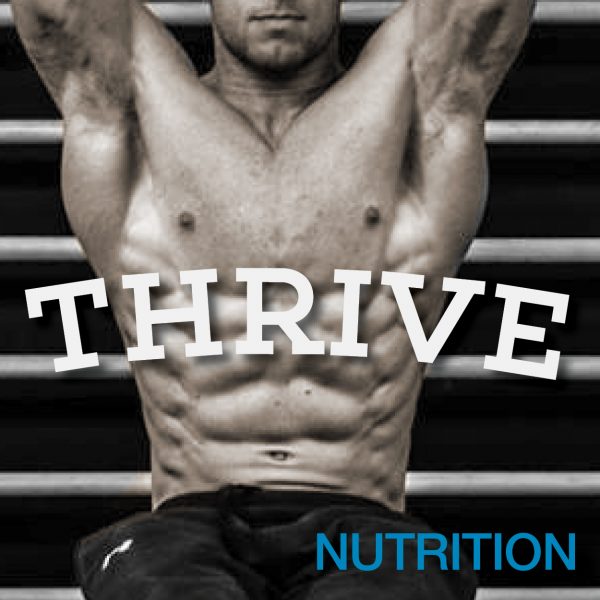 Thrive Nutrition
Master Your Nutrition Habits
$99.99
All single purchase courses include lifetime access
An introductory nutrition course offering a practical guide on how to eat well to live well. Begin building healthy habits to look fit and feel healthy. Thrive incorporates accountability, measurable tasks, lifestyle components, and, most importantly, delivers results.
Use daily

10-weeks

Beginner-friendly

Build healthy nutrition habits
Thrive is not a typical weight-loss program. Thrive is a nutrition program that teaches you to how to eat well so you can perform well in your workouts and your life. Rather than focusing on the number between your toes, Thrive introduces healthy habits you can actually adhere to long-term. This is perfect for you if you've struggled to lose weight through traditional restriction-based programs in the past, or are simply looking to make improvements toward eating more healthfully. The course outlines weekly goals for you and requires accountability–the next step will not unlock until you have completed the step before for 6 days in a row. The gradual implementation of new habits makes this nutrition course manageable and simple to follow. There are 10 weeks of changes to make, but you'll start with step one. After completing 6 days of your first new habit, you'll add an additional 2 habits per week for the remainder of the program. Logging your progress requires you to adhere to your goal: a healthier you!