Sale!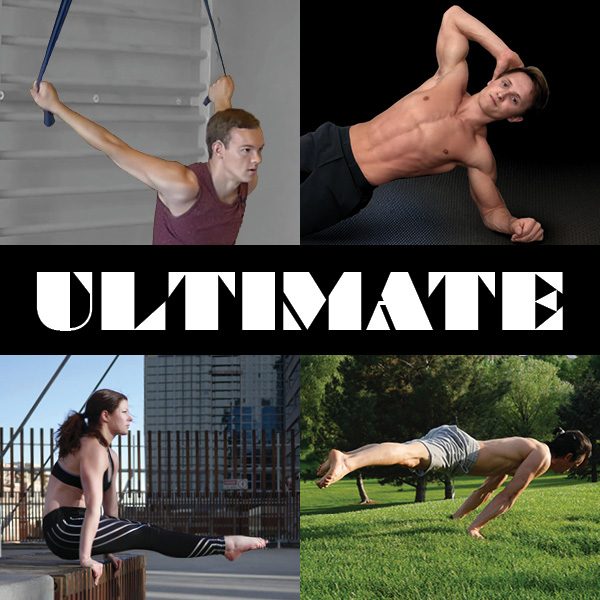 Ultimate Plan
$900.00
The Ultimate Plans Bundle contains lifetime access to all five integrated plans to give you a complete strength and mobility roadmap from beginner to advanced. Read more about each plan in the links below.
What does an Integrated Plan look like?
Each plan consists of three parts: a warmup, a mobility class and a workout that matches the difficulty level of the plan.