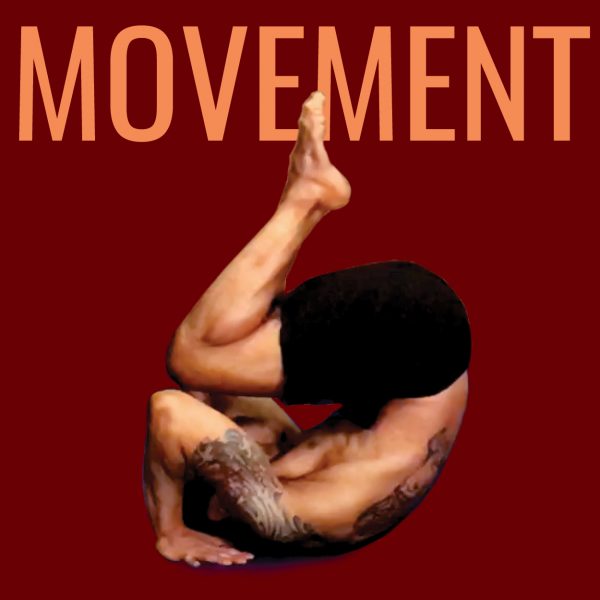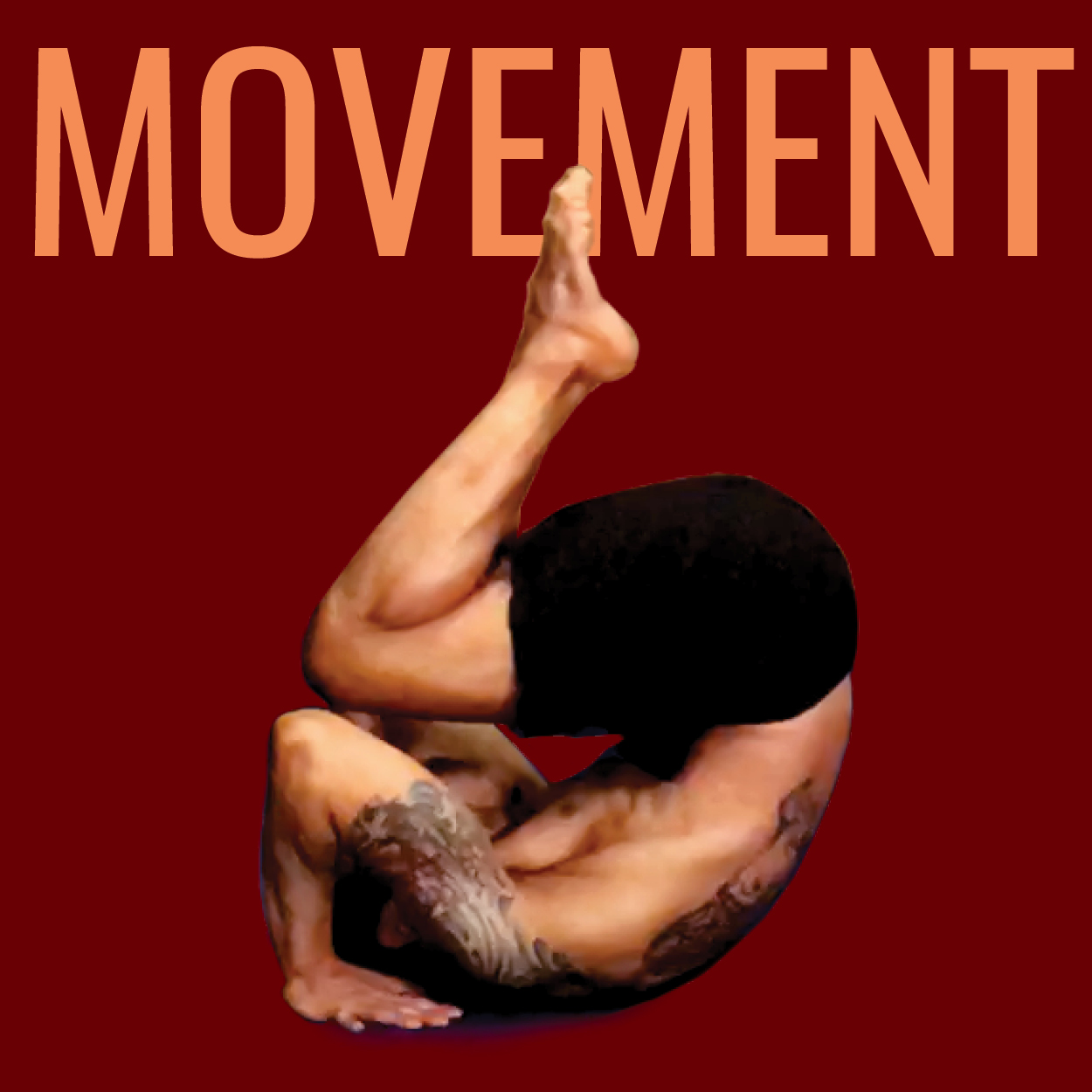 Movement
$99.99
All single purchase courses include lifetime access
The most important and functional of all the GymnasticBodies training components. This series starts off with quadrupedal exercises and gentle tumbling, including basic rolling skills, and moves into swinging, travelling, plyometric, and ballistic movements as you're ready. Dynamic strength training is THE essential tool for transferring maximal strength into athletically usable power.
Use weekly

Flexible time commitment

Moderate to Advanced Levels

Learn basic tumbling

Have fun and move well!
If moving well is your goal, and you like your workouts to be fun, dynamic, and skill-oriented, then Movement is the perfect course for you. You'll engage in animal-style movements and learn basic tumbling such as cartwheels and handstand rolls before finishing the course with integrated movement routines. This course builds from progressions that are beginner-friendly all the way into advanced movement. If you are completely new to a movement practice, consider beginning with Fundamentals to assess your mobility and learn the positions you'll need to be successful with Movement. If you're already moving often, you can feel free to add Movement in alongside Foundations, Handstand, or Stretch.