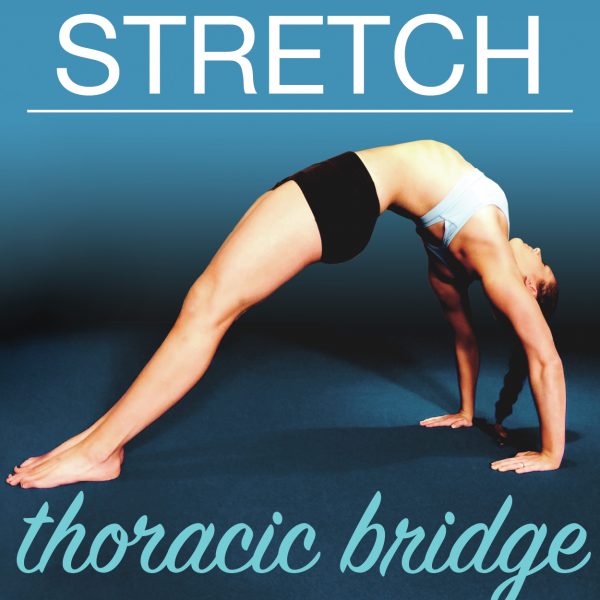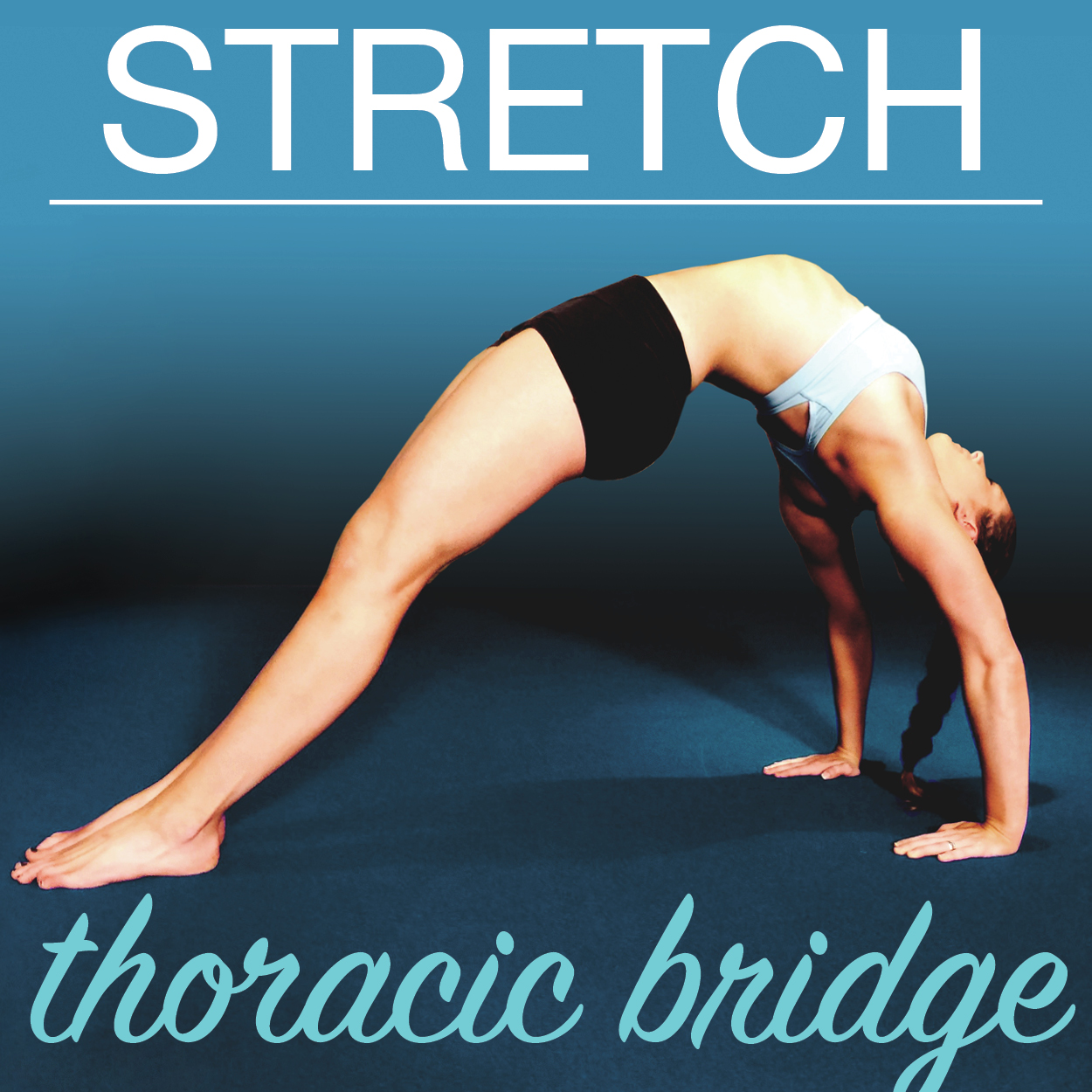 Thoracic Bridge Stretch
Mobility for Shoulders and Upper Back
$85.00
All single purchase courses include lifetime access
Fight the negative effects of sitting by opening up your shoulders and thoracic spine during this 45-minute guided stretch session. Steadily build towards a full thoracic bridge while creating health throughout your shoulders and upper back.
Weekly use

Moderate to Intermediate Level

40 minutes

Unlock your stiff shoulders, chest and back

Improve posture
If you've built a mobility base with Fundamentals or Restore, you're ready to gain additional flexibility with the Thoracic Bridge Stretch Series. Use this course weekly to increase flexibility in the shoulders and upper back through both active stretches and static holds. This series is a must for desk workers and opens up the chest, back, and shoulders over a 40-minute stretch session. The intensity of the movement in this series can be adjusted according to your level, ranging from moderate to intermediate. The series includes a follow-along video, written cues for each stretch, video technique tips, and scaling options. The stretches you do each week remain the same, but your range and comfortability in each will continue to improve until you've mastered the bridge! From there, you can use these exercises for mobility maintenance. After mastery, incorporate this new skill into your movement practice and use your newfound shoulder and back mobility in your other fitness pursuits to mitigate injury risk and move with ease.