Sale!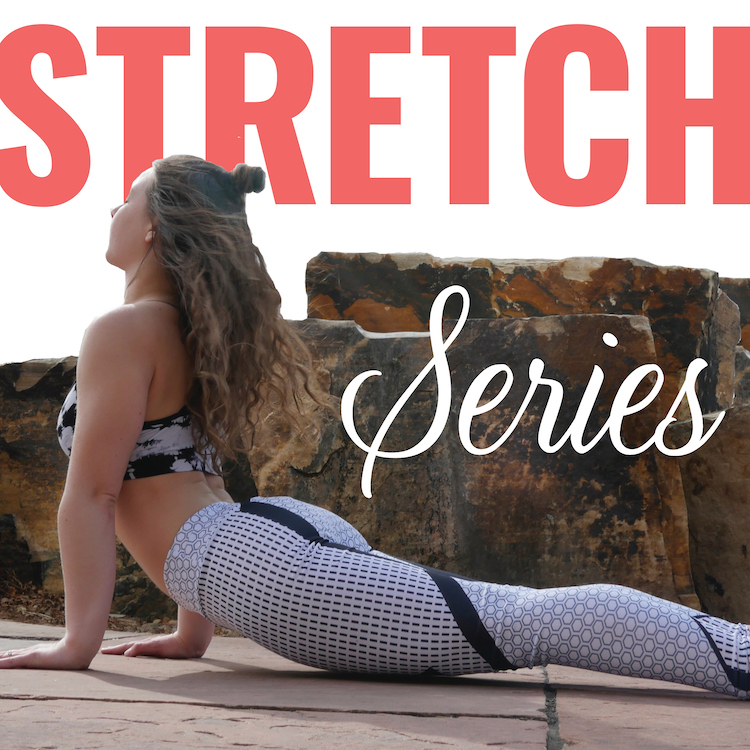 Stretch Series
$240.00
All single purchase courses include lifetime access
The Stretch Series consists of three 45-minute sequences crafted to develop full-body flexibility. Each routine gradually builds in intensity, making these challenging and productive for a wide range of students.
Use each weekly
45-minutes per sequence
Moderate to Intermediate
Increase flexibility
Build to splits and bridges
Each 45-minute stretch sequence has a specific focus: middle splits, front splits, or thoracic bridge. If you are interested in building these skills, then follow along with each series once a week. If you are less concerned with endpoints, and more concerned with general flexibility, our Stretch courses are still an excellent way to stay limber and combat stiffness and tightness. Using each sequence weekly is recommended. Using them more often will not result in double the flexibility gains, but might leave you overly sore and negatively impact the rest of your training.
Stretch courses can be done on their own, or after your main workout. It is appropriate to schedule Stretch in alongside Foundations, Handstand, and/or Movement. If you are completely new to stretching, consider beginning with Fundamentals or Restore to build a comfortable mobility base before beginning Stretch. The Front Split series opens your hips, hamstrings, quads, and ankles. Expect Middle Split to focus on hip and hamstring flexibility, while Thoracic Bridge targets the upper back, chest, and shoulders.