Sale!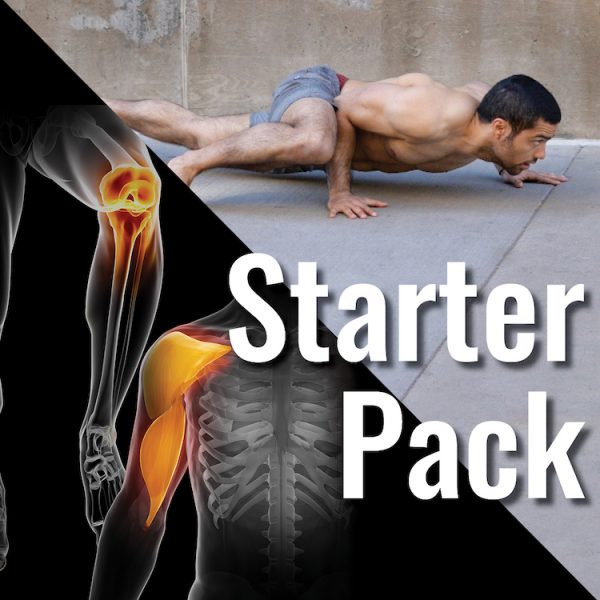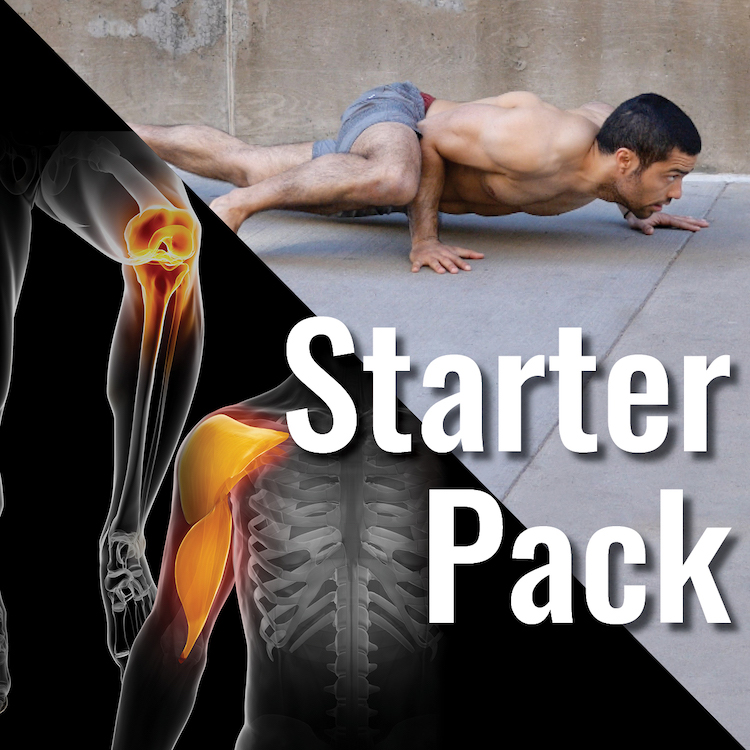 Starter Pack
$199.98
All single purchase courses include lifetime access
Restore: Seven classes of 10-minute sequences crafted to gently relieve tension in every area of your body. Use them daily to safely introduce stretching and prepare especially tight regions for focused mobilization and injury prevention.
Fundamentals: A 20-day introduction to Gymnastic Strength Training (GST). Learn basic body positions and explore ranges of motion uncommon in conventional workout programs. You'll leave the course with the skills and confidence to succeed with moderate level GST workouts.
Daily use
Flexible time commitment
Beginner-friendly
Learn proper body positioning and terms for strength exercises
Increase mobility
Difficulty: Beginner