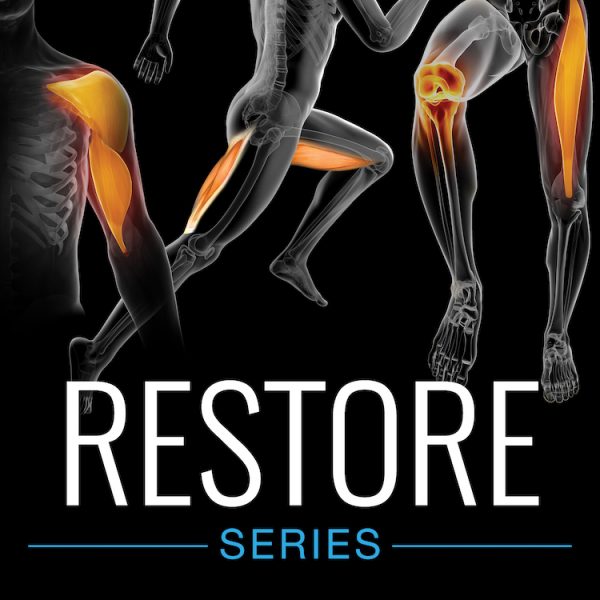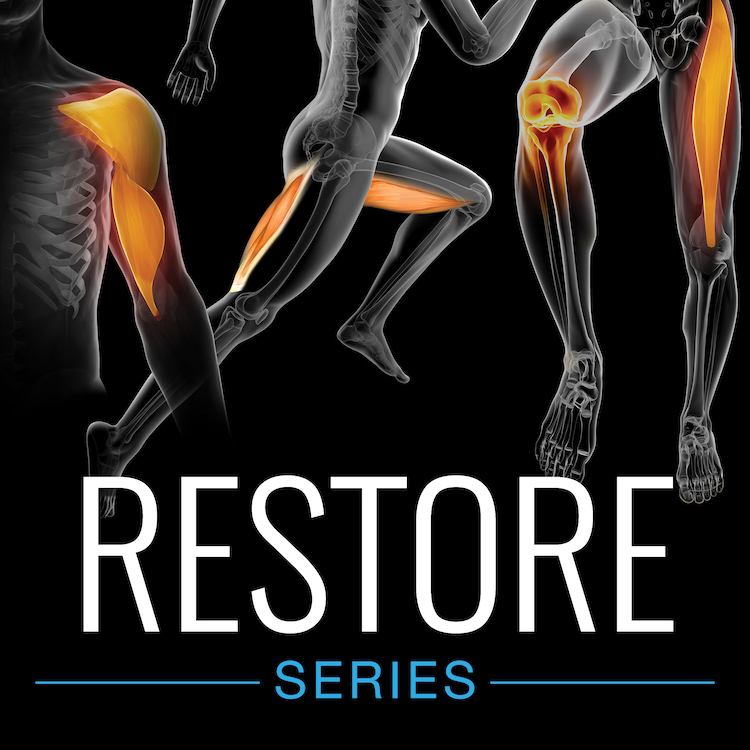 Restore
$99.99
All single purchase courses include lifetime access
Restore: Seven classes of 10-minute sequences crafted to gently relieve tension in every area of your body. Use them daily to safely introduce stretching and prepare especially tight regions for focused mobilization and injury prevention.
Daily use
10-minutes
Beginner-friendly
Increase mobility
Improve joint health
This course is perfect for anyone looking to ease back into moving well and reverse common issues like stiff joints and tight muscles that tend to accumulate with age or a sedentary lifestyle. Restore can be used daily to address major pain points including the ankles, knees, hips, quads, hamstrings, shoulders, and upper back.
Each course can be used as a stand-alone 10-minute intensive for each area of the body, or use all the follow-alongs together for a one-hour full-body mobility session guaranteed to improve your movement and your general comfortability in your body. If you are just starting out, use Restore to ease into movement. If you're ready for more activity, use alongside Fundamentals to build the perfect base to advance into strength exercises down the line.
Difficulty: Beginner