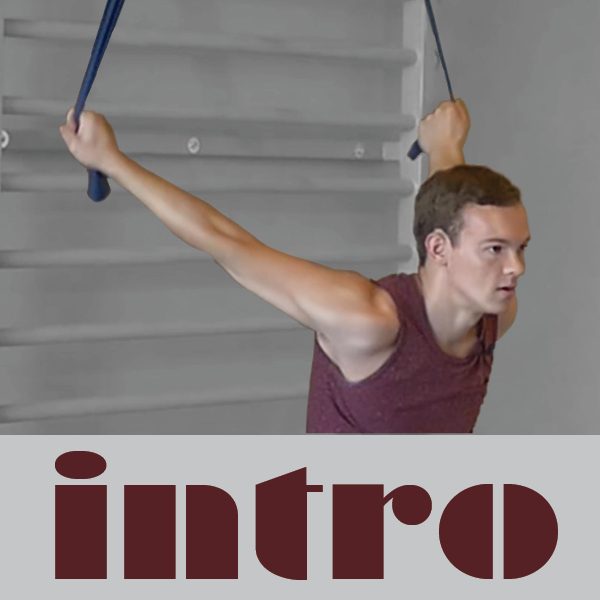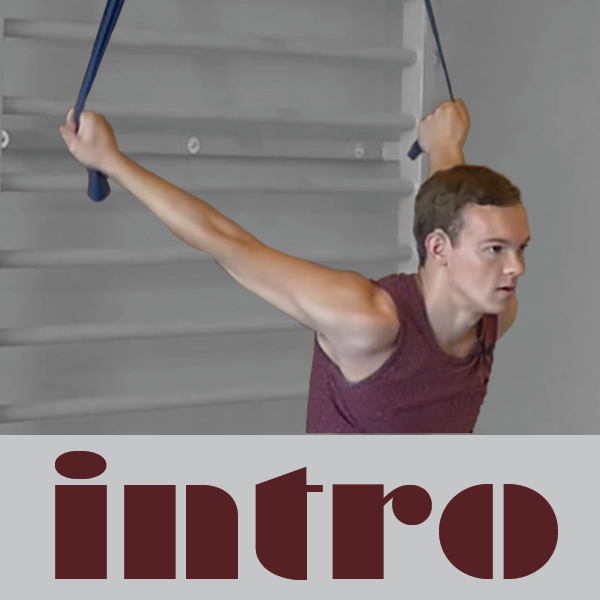 Intro Plan
$225.00
What does a Plan look like?
Each plan day consists of three parts: a warmup, a mobility class and a workout that matches the difficulty level of the plan.
Introduction Plan (Beginner)
The Introduction Plan is a four week plan based around building basic mobility using the Fundamentals, Restore and the Bands Series. This plan is best for students who want to start slowly due to injury or stiff joints and muscles.
Lifetime Access to Restore, Fundamentals and Band Series. Use the suggested plan or create your own workouts.
Explore new movements with the included Fundamentals lessons
Increase mobility with Restore in the hips, shoulders, hamstrings, quads, scapula, thoracic spin and knees/ankle.
Strengthen joints using resistance bands
Equipment
Light resistance bands are required