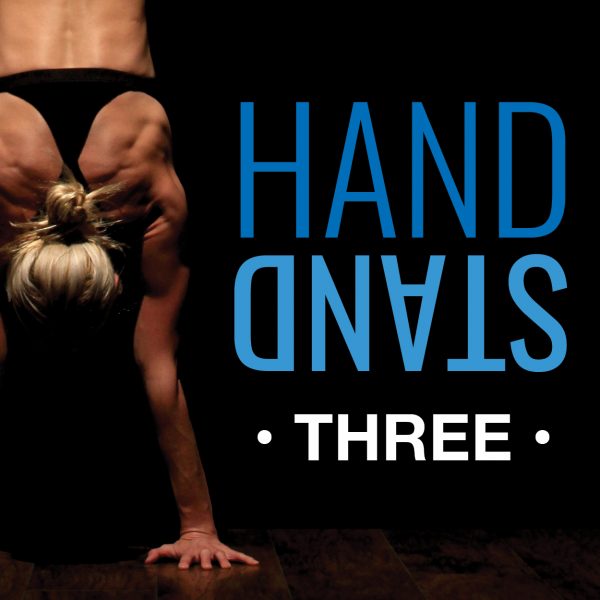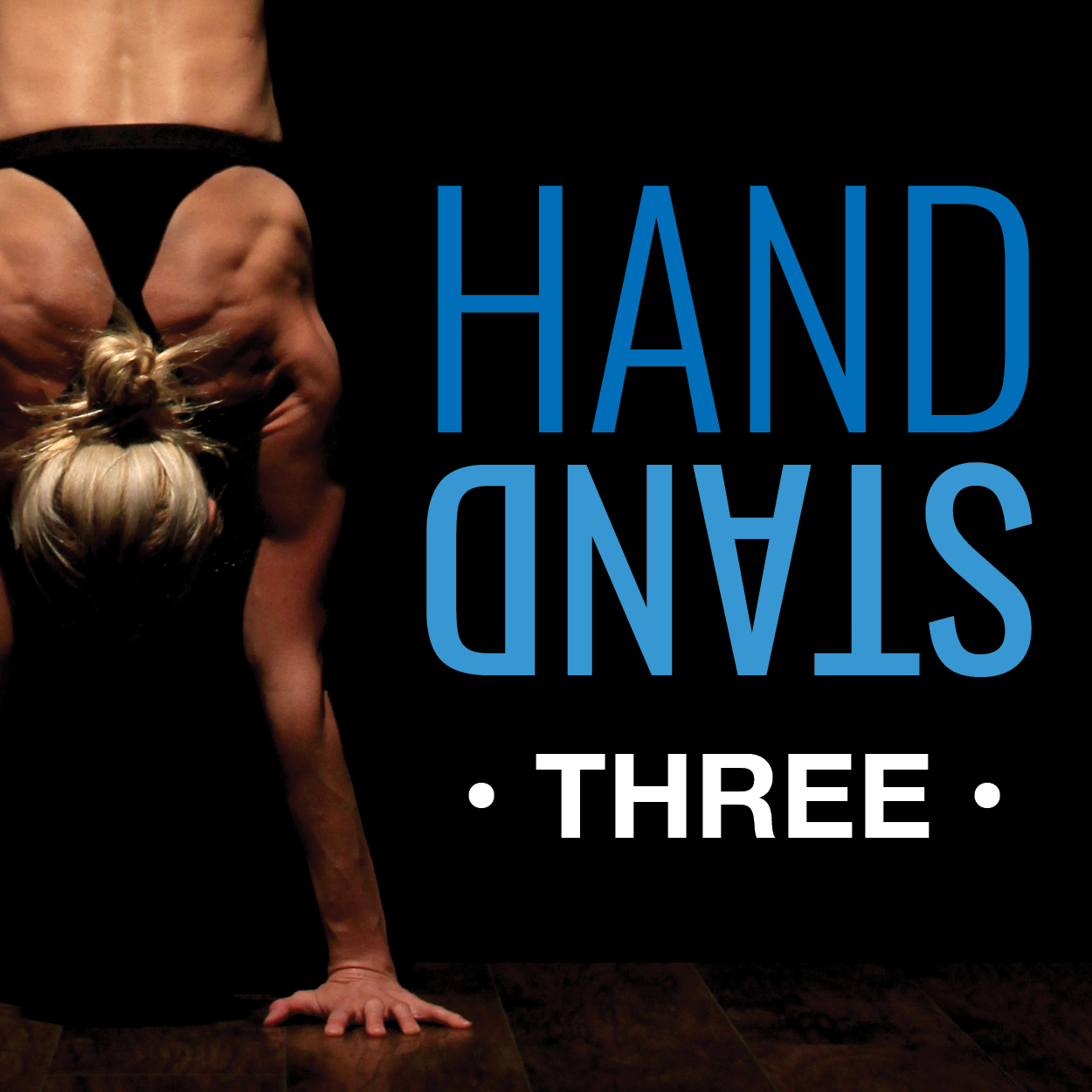 Handstand Three
One Arm Handstand
$99.99
All single purchase courses include lifetime access
After mastering your 30-second free handstand, get a jumpstart on your single arm balancing with 14 prep exercises. Then, focus in with 19 drills and skills that will take you from single bar balancing and perfect pirouettes, all the way to a sleek single-arm handstand.
Use a few times weekly

15-45 minutes

Advanced skill work

Focused progressions

Build advanced handstand strength and balance
If you feel quite comfortable holding a proper 30-second freestanding handstand, then this course will guide you in developing the strength and balance necessary for single-arm balancing. One Arm Handstand begins by building additional handstand strength with a variety of grips. After that, you'll move your handstand through pirouettes, and onto blocks as you build comfortability in shifting weight between your hands. Finally, you'll lift the weight off of your hands and onto your fingertips before finally mastering the one-arm handstand. Within the course, you'll find a series of progressions, with videos demonstrating each exercise, as well as written focus points. This course can be trained alongside Foundation workouts and the Stretch courses.