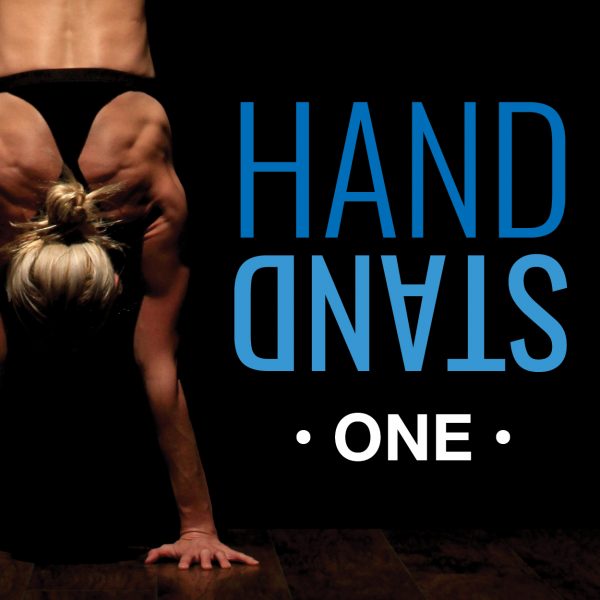 Handstand One
Freestanding Handstand
$99.99
All single purchase courses include lifetime access
More than 25 handstand exercises, each with accompanying mobility drills, to take you from basic inversions to a perfect handstand line. Indestructible wrists, and bulletproof shoulders included.
Use a few times a week

15-45 minutes

Beginner-friendly

Increase mobility

Learn inversions
If you're ready to learn a new skill, or are looking for a fresh take on your exercise routine, Handstand One is the perfect addition. Even if you've never been upside down, this course starts with movements that are accessible to everyone, including wrist preparation, bodyline awareness drills, and shoulder mobility exercises. You'll move into basic inversions including tripods and headstands as you're ready, before taking on wall-assisted handstand training. After gaining comfortability and shoulder strength on the wall, you'll work your way to holding a 60-second freestanding handstand! Handstand can be completed on its own, or done after a lower-body/core workout. It can be trained alongside Foundations, Stretch, and/or Movement one to three times per week, depending on your schedule and goals. Expect your handstand workout to take close to 15 minutes when you are just beginning, and up to 45 minutes as you progress to more advanced variations.