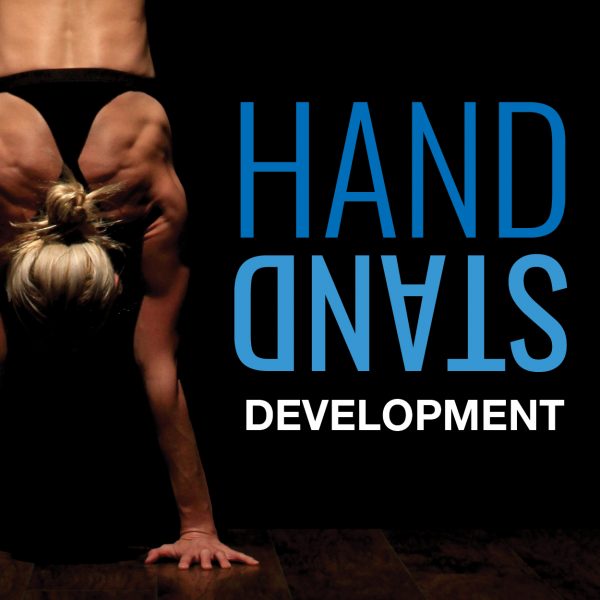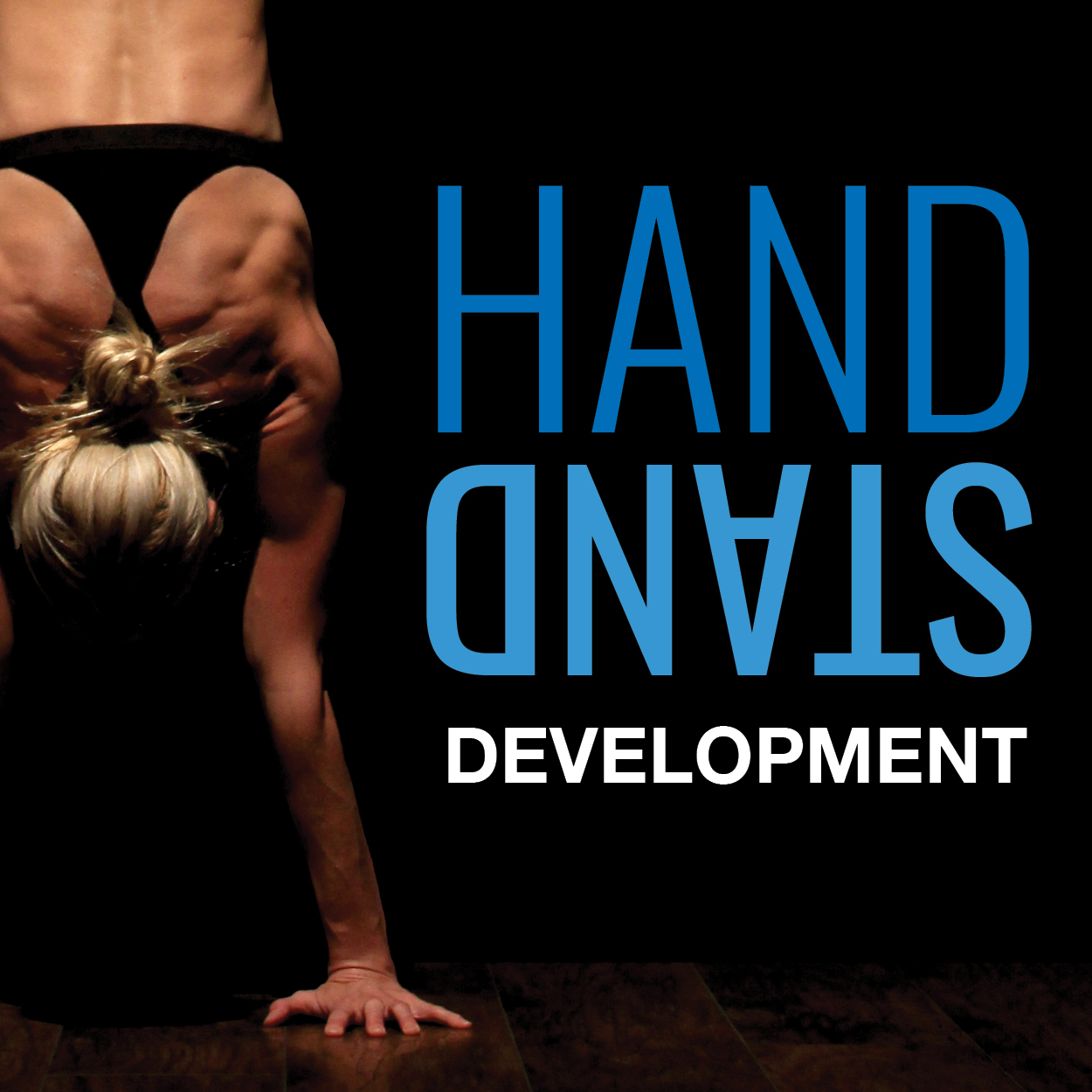 Handstand Series
$275.00
All single purchase courses include lifetime access
Handstand One (Freestanding): More than 25 handstand exercises, each with accompanying mobility drills, to take you from basic inversions to a perfect handstand line. Indestructible wrists, and bulletproof shoulders included.
Use a few times a week
15-45 minutes
Beginner-friendly
Increase mobility
Learn inversions
If you're ready to learn a new skill, or are looking for a fresh take on your exercise routine, Handstand One is the perfect addition. Even if you've never been upside down, this course starts with movements that are accessible to everyone, including wrist preparation, bodyline awareness drills, and shoulder mobility exercises. You'll move into basic inversions including tripods and headstands as you're ready, before taking on wall-assisted handstand training. After gaining comfortability and shoulder strength on the wall, you'll work your way to holding a 60-second freestanding handstand! Handstand can be completed on its own, or done after a lower-body/core workout. It can be trained alongside Foundations, Stretch, and/or Movement one to three times per week, depending on your schedule and goals. Expect your handstand workout to take close to 15 minutes when you are just beginning, and up to 45 minutes as you progress to more advanced variations.
Difficulty: Moderate to Advanced
Handstand Two (Press Handstand): This exercise is so powerful we've created an entire course devoted to helping athletes of all levels master it. New to GST but still want to reap the benefits? Start with the 13 beginner-level prep exercises. Further along in your handstand journey? Challenge yourself with 14 specific press handstand drills. No matter where you begin, this course will deliver incredible strength, mobility, balance, and agility gains.
Use weekly
15-45 minutes
Beginner-friendly
Increase mobility
Learn a new skill
Whether you're a seasoned handstand enthusiast, or never been upside down, you can still learn how to do a press-handstand! This movement requires great strength, mobility and balance. This course will help you to build all of this as well as proper positioning and alignment for the press. The beginning drills focus on shoulder strength and core compression–two key components of this movement. As you move through the course, you'll gradually begin practicing drills to lift your feet off the ground in the starting position, finally working to bring your legs all the way up to a handstand. Each workout takes 15-30 minutes and has a skill/strength elements coupled with a mobility drill. As you master your movement, the drills you practice will increase in difficulty.
Difficulty: Moderate to Advanced
Handstand 3 (One Arm Handstand): After mastering your 30-second free handstand, get a jumpstart on your single arm balancing with 14 prep exercises. Then, focus in with 19 drills and skills that will take you from single bar balancing and perfect pirouettes, all the way to a sleek single-arm handstand.
Use a few times weekly
15-45 minutes
Advanced skill work
Focused progressions
Build advanced handstand strength and balance
If you feel quite comfortable holding a proper 30-second freestanding handstand, then this course will guide you in developing the strength and balance necessary for single-arm balancing. One Arm Handstand begins by building additional handstand strength with a variety of grips. After that, you'll move your handstand through pirouettes, and onto blocks as you build comfortability in shifting weight between your hands. Finally, you'll lift the weight off of your hands and onto your fingertips before finally mastering the one-arm handstand. Within the course, you'll find a series of progressions, with videos demonstrating each exercise, as well as written focus points. This course can be trained alongside Foundation workouts and the Stretch courses.
Difficulty: Advanced