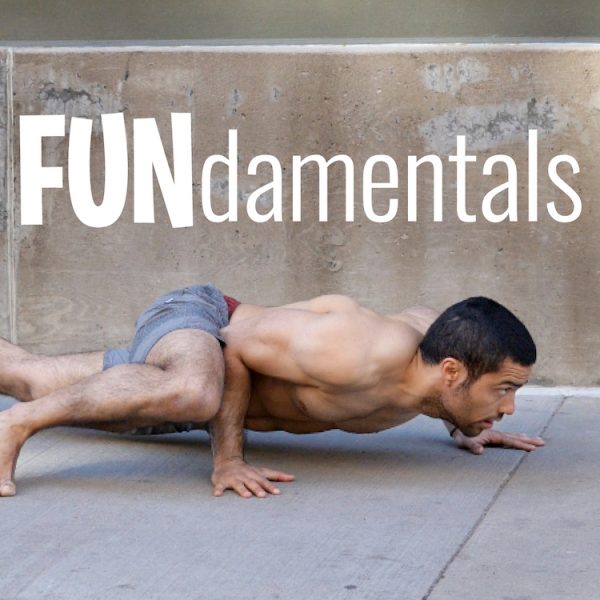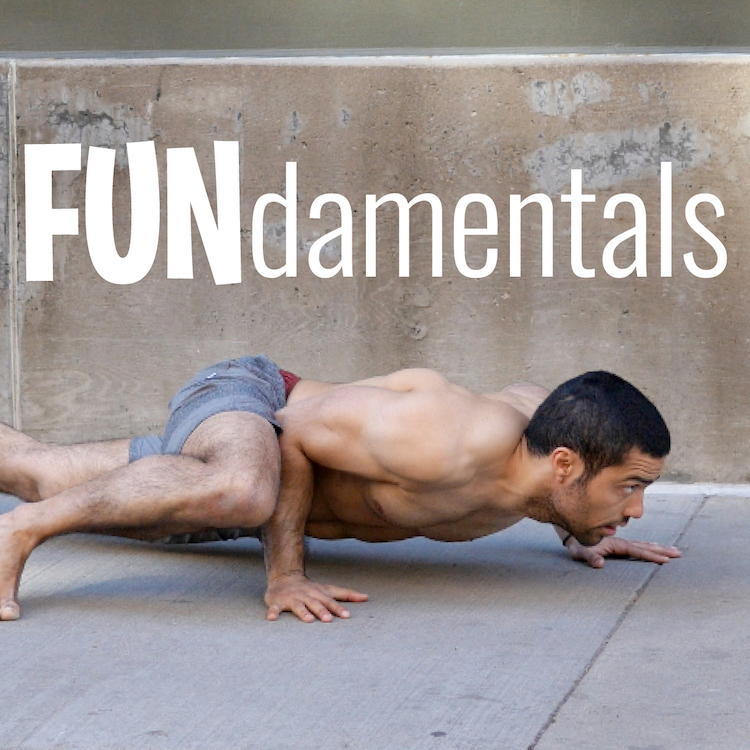 Fundamentals
Master Your Basics
$99.99
All single purchase courses include lifetime access
A 20-day introduction to Gymnastic Strength Training (GST). Learn basic body positions and explore ranges of motion uncommon in conventional workout programs. You'll leave the course with the skills and confidence to succeed with moderate level GST workouts.
Daily use

Flexible time commitment

Beginner-friendly

Learn proper body positioning and terms for strength exercises

Increase mobility
Fundamentals provides the beginning student with the tools needed to dive into bodyweight training. Breakdown the terms used throughout our GST courses, practice the most pervasive positions, and build your mobility ranges through quadrupedal movements. Use this course daily over 20 days to create a base for easing into strength training classes and courses like Elements. Fundamentals addresses mobility through your whole body, including common sticking points like the shoulders, hips and knees, but may focus more heavily on one area over another from day to day. Use in conjunction with Restore to see more mobility improvements.