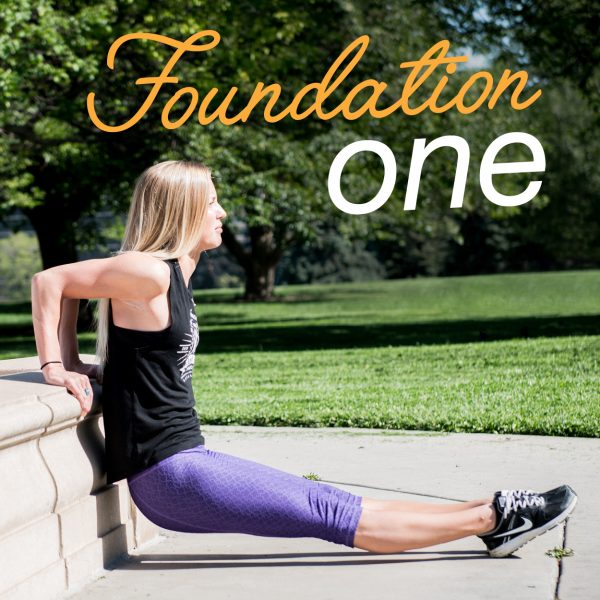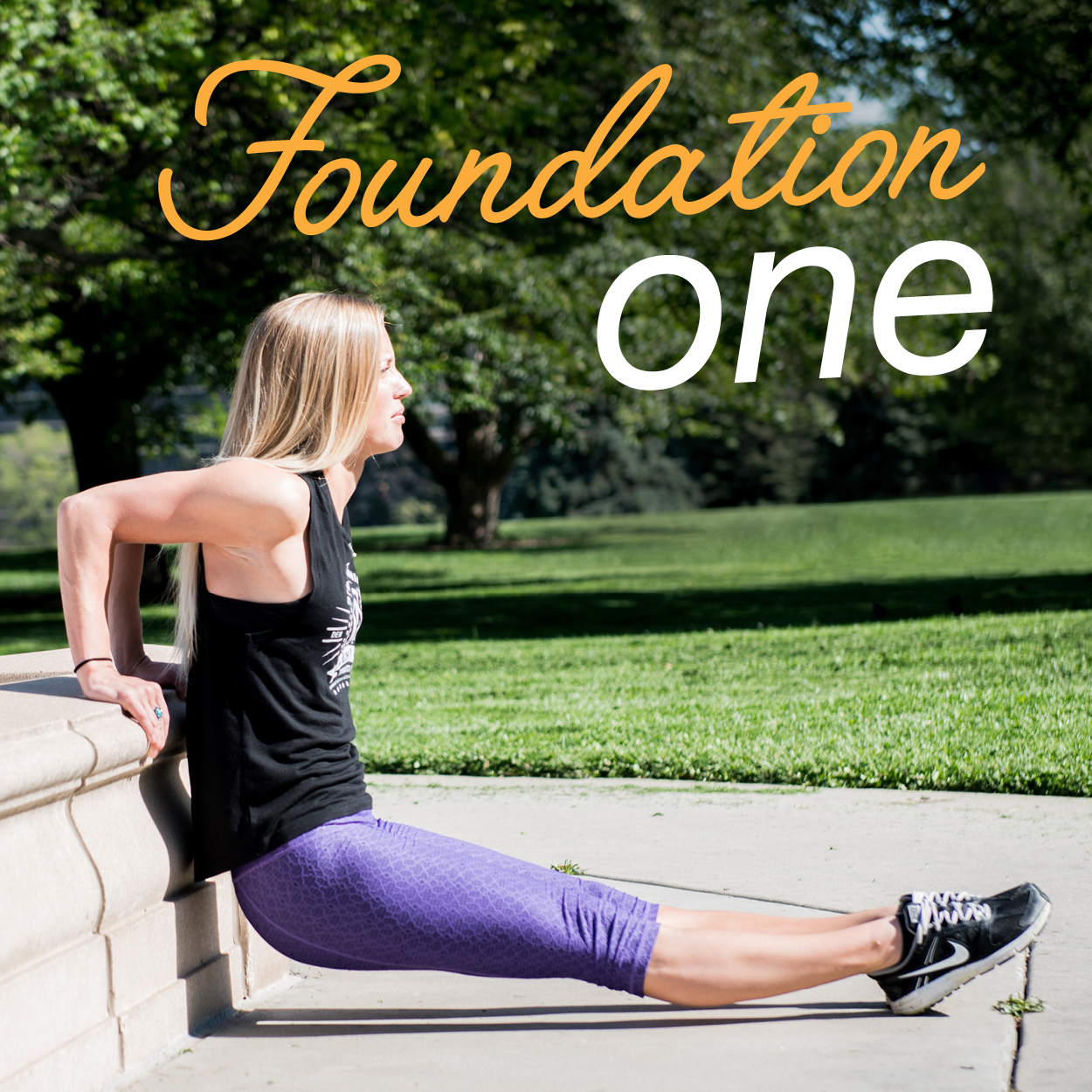 Foundation One
Strength and Mobility
$195.00
All single purchase courses include lifetime access
This course is perfect for anyone looking to build strength and ready to follow structured training. Use Foundation three to five times weekly as your main workout either in a gym, or at home with minimal equipment. Each 15-30 minute workout will focus on either upper-body, lower-body, or core. During the workout, you'll see three to four strength elements, each with an accompanying mobility drill. You'll complete specific sets and reps of each exercise with the mobility as your rest period, before moving on to the next set of movements.
Use a few times a week

15-30 minutes

Moderate

Increase mobility

Build strength

Progressive programming
If you are just starting out, consider completing Fundamentals to build comfortability in many common GST positions before beginning Foundations. If you're wanting more from your training, consider adding Handstand, Stretch, and Movement in alongside your weekly Foundations schedule.