Sale!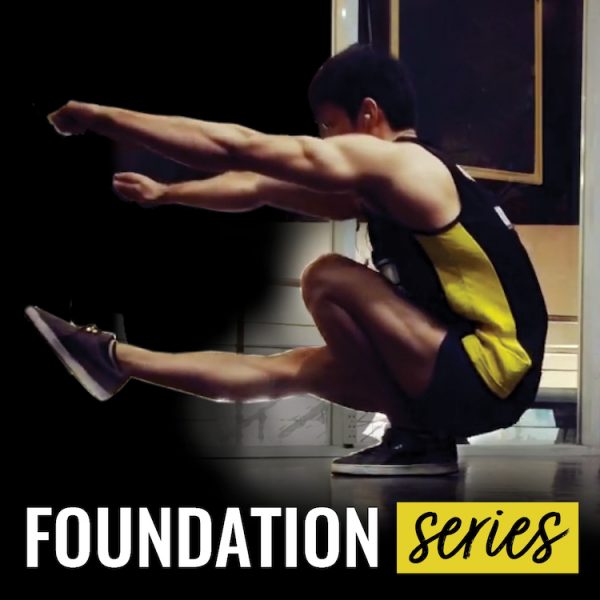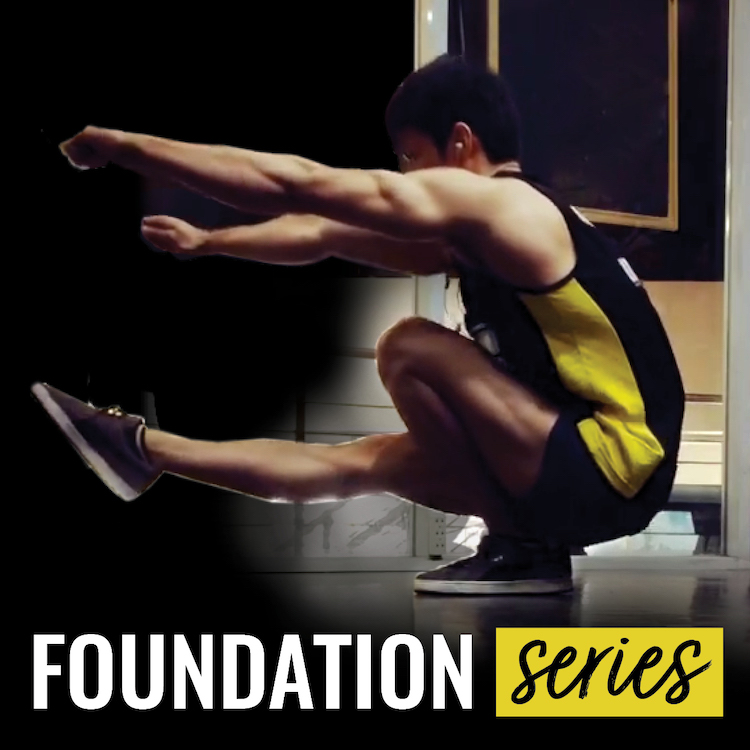 Foundation Series
$435.00
All single purchase courses include lifetime access
Core: A powerful core curriculum so effective that washboard abs are just a side note. Strength and stability here transfers to better movement throughout the body. Your entire core will be conditioned so far beyond traditional crunches you'll never consider going back!
15-30 minutes
Moderate to Advanced
Increase mobility
Build strength in the abdominals (including obliques!) and hip flexors
Progressive programming
You'll focus on building core strength, endurance and compression, key components for a strong, stable midsection. Movements like hollow body holds feed into Front Lever specific training, while tuck-ups and hanging leg lifts build the necessary compression for press handstands. Even if building to advanced GST movements isn't your goal, you'll find the progressions in Foundation Core build unmatchable strength that carries over to all fitness pursuits and activities of daily living.
Difficulty: Moderate to Advanced
Upper Body: The best of both worlds: push, pull, and planche your way to unrivaled levels of strength while mobilizing and preventing injury. 150 progressions will take you as far you want to go, whether that's tight and toned or massive and muscular.
15-30 minutes
Moderate to Advanced
Increase mobility in the shoulders, chest, and back
Build strength in the shoulders, chest, and back
Progressive programming
Develop your arms, chest, shoulders, and back through progressions designed to build strength and protect your joints. Pushing, pulling and dipping are a few activities you can expect. As you advance through the progressive programming, you'll build to skills like Planche, Rope Climb, and Hollow Back Press while finding out just how potent bodyweight exercises can be for building upper body muscle.
Difficulty: Moderate to Advanced
Lower Body: 17 potent leg strengthening exercises intertwined with hip, knee, and ankle mobility, take you from introductory squatting, all the way to single-leg pistol squats and advanced weighted leg strength. We don't recommend performing any weighted leg work until you've reached the advanced level of this progression plan.
15-30 minutes
Moderate to Advanced
Increase mobility in the knees, ankles, and hips
Build strength in the muscles of the lower body
Progressive programming
Culminating in the skill of a single-leg squat, and advancing into weighted leg work, the lower body progressions will build functional strength in your legs. You'll also support your knees with mobilities designed to safeguard this joint against injury, and open up hips tight from years of sitting.
Difficulty: Moderate to Advanced