Search Blogs
Recent Articles

6
Everyday Champions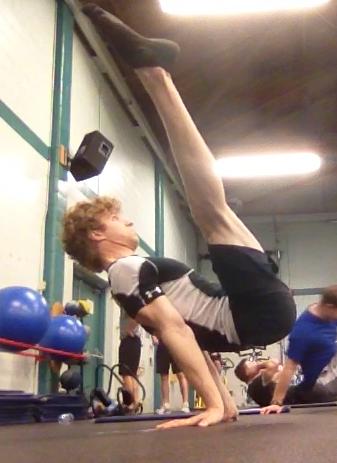 I was always into sports when I was young, but my love for the gymnasium only truly sparked when I was 18 in my first year of university. Boredom set in in the first week so I made my way down to my dormitory's measly "gym" and started "pumping iron." Over that year, I started researching body builders, old time strongmen and various fitness legends (LaLanne, Sandow, Gill, Benincasa, Holloway, etc), and one thing I noticed a lot of the stronger athletes all had in common was there was some el...
Read story →
5 comments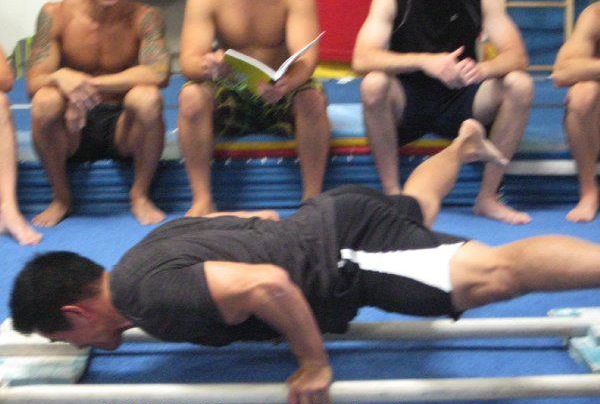 As I grew up as a Rugby player, fitness and especially strength training have been my passion. However, the last 10 years, I have felt there was something lacking for my approach: the more I trained, the weaker, stiffer, the more injured I got. I was frustrated. At the age of 37, I decided to try something new.I came across Gymnasticbodies.com. and Coach Chris Sommer's brilliantly written Gymnastic Strength Training articles. I have never seen such a comprehensive system where it contains...
Read story →
1 comments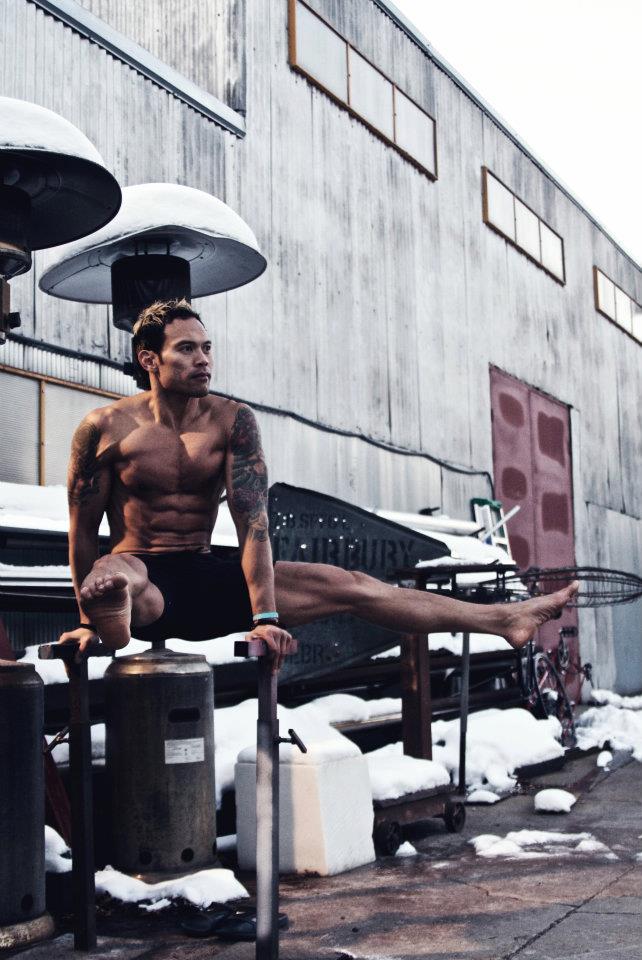 After discovering Coach Sommer's web site, I decided to attend his seminar. Ever since then I've changed my whole view on strength training, recovery cycles and training principles.Physically, I've changed from a 225 lbs to a lean 160 lb athlete. I realized that all that extra mass just slowed me down and over trained my shoulder joint to the point of pain. Now, I have greater functional range of motion on all my joints and feel great. And needless to say my strength is still solid if not str...
Read story →
2 comments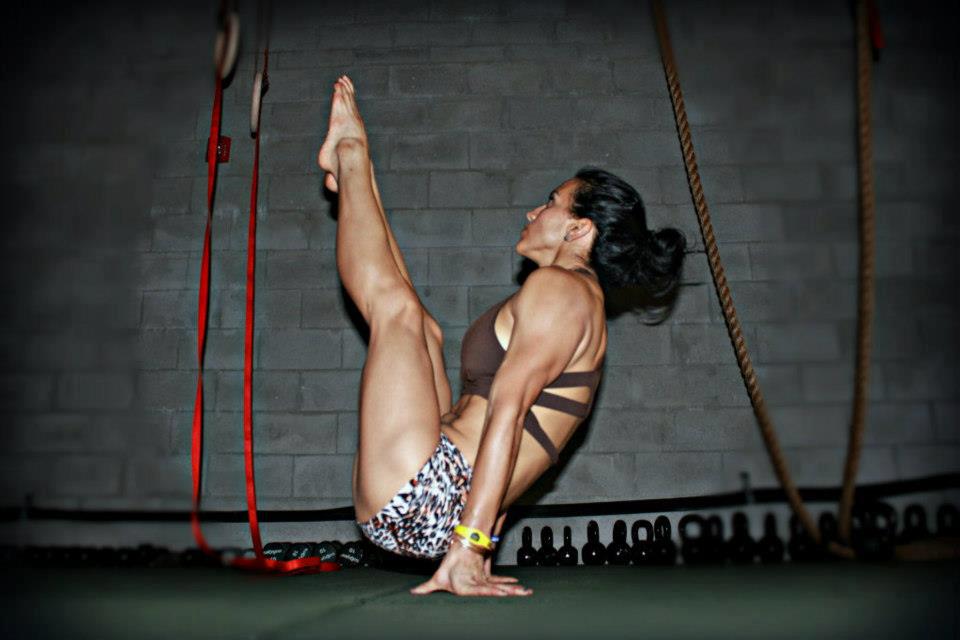 Four years ago, I came across GymnasticBodies on YouTube. I've always thought I'd been in shape, but found these videos to be out of this world! I contacted Coach Sommer and he immediately responded, and informed me about the seminars he conducted in Arizona. I decided to go meet him. The first seminar was a wake up call to start training in a way where the body can become stronger, more flexible, agile and dynamic. This became my new way of training. I attended the next three seminars, an...
Read story →
0 comments





Orench at QiDenver.com does an excellent job implementing the GB program with his adult students.
Read story →
0 comments