Forum
Stats

Introductions, questions and seeking general advice.

2,046 topics
14,667 replies




The meeting place for the discussion of all things "gymnastic" and the Gymnastic Bodies community in general.

2,107 topics
22,234 replies

The fundamental strength elements from which all other gymnastic strength proceeds.

2,158 topics
17,964 replies

An essential element in the development of the gymnast's power and physique. Discussions of specific physical preparation, technique and progressions.

Ring strength is the maximal strength training of gymnastics. The specific exercises, correct execution, progressions and ring strength routines.

The most important and functional of all the Gymnastic Bodies training components.

Mobility, Joint Preparation, and Flexibility are an often overlooked component in most training programs that is critical to long term health and peak performance.

1,458 topics
9,520 replies

Questions and comments regarding gymnastics skills and techniques; their proper development and execution.

Post pictures or movies for evaluation and critique.

Diet as it relates to performance and health.

773 topics
10,564 replies

Gymnastics strength training equipment essentials. Vendors, suppliers and equipment reviews.
View New Content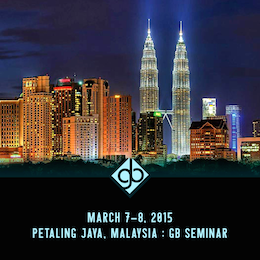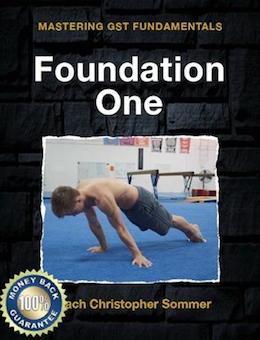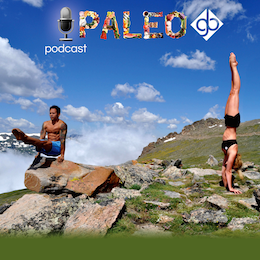 Recent Status Updates
Several small victories add up and makes me glad that my efforts, regardless of how small, pays off in the long run. A few more weeks of supine windshield wipers and I will be back on the stall bars doing windshield wipers like the athlete in the course video.
Adductors screaming from SLS iM 4? how intriguing...
173,071

Total Posts

16,570

Total Members

Jennifer Gotter

Newest Member

561

Most Online