Forum
Stats

Introductions, questions and seeking general advice.

1,970 topics
14,255 replies




The meeting place for the discussion of all things "gymnastic" and the Gymnastic Bodies community in general.

2,000 topics
21,352 replies

The fundamental strength elements from which all other gymnastic strength proceeds.

2,061 topics
17,266 replies

An essential element in the development of the gymnast's power and physique. Discussions of specific physical preparation, technique and progressions.

Ring strength is the maximal strength training of gymnastics. The specific exercises, correct execution, progressions and ring strength routines.

The most important and functional of all the Gymnastic Bodies training components.

Mobility, Joint Preparation, and Flexibility are an often overlooked component in most training programs that is critical to long term health and peak performance.

1,346 topics
8,866 replies

Questions and comments regarding gymnastics skills and techniques; their proper development and execution.

Post pictures or movies for evaluation and critique.

Diet as it relates to performance and health.

746 topics
10,250 replies

Gymnastics strength training equipment essentials. Vendors, suppliers and equipment reviews.
Forum
Stats



2,217 topics
20,039 replies












View New Content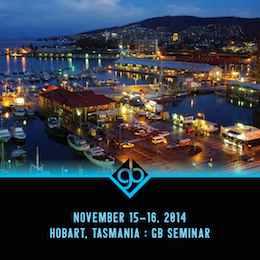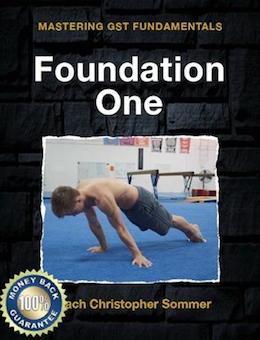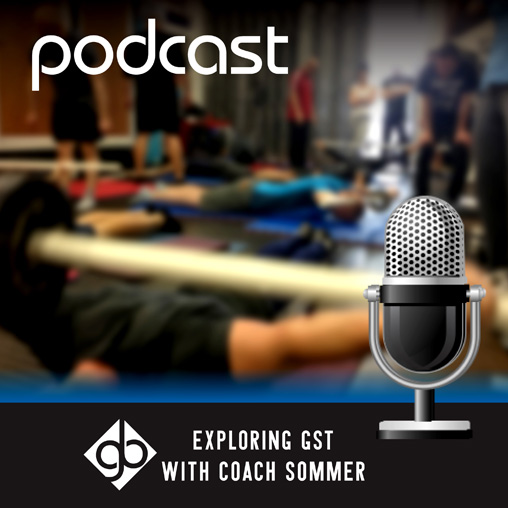 Recent Status Updates
back in traininig after unb.3monhts. eh. never again. keep going guys

Show comments (1)
Bent arm hangs swinging in a hollow body position at gymnastics lesson this week. Two evil exercises in one. Only did 2x10 and 1x5.

Show comments (3)
Bent arm stradle hold planche for 2 sec... last september it was just impossible to hold my weight (90kg) on my hand. Thank you Coach Sommer and GB team for your work.

Show comments (2)
160,294

Total Posts

13,981

Total Members

Jacob Dickinson

Newest Member

561

Most Online